BOOK YOUR FREE FLORIDA MEDICAL MARIJUANA EVALUATION NOW!
Appointments for free Florida medical marijuana evaluations with Dr. Tirmal, the Medical Marijuana Doctor are limited. If you're tired of searching for answers to your medical concerns and sick of dead ends, call to set up your free evaluation today and put yourself on the road to a healthier and happier life with a registered Medical Marijuana Card.
The Medical Marijuana Dr Process
The first step in the Medical Marijuana Doctors process is for you to make an appointment for your free medical evaluation. You can do that by clicking on any of the large red buttons on our site. Booking a phone evaluation with  Dr. Tirmal is easy! Choose the most convenient day and time for you and make your appointment!
After booking your free medical evaluation/consultation, you will be redirected to another page to complete some paperwork. Please initial and sign in all the appropriate areas on the electronic form. Once you are done, you will be all set to get started with the process of getting Medical Marijuana legally.
This will take place over the phone. During your call, Dr. Tirmal will conduct your medical evaluation/consultation, complete initial paperwork, and review any important medical records. If - following your evaluation - Dr. Tirmal determines that you qualify and are a good candidate for Florida medical marijuana treatment, he will approve your request for certification and begin the process of submitting your application to the state.
Once Dr. Tirmal finds that you are a suitable candidate for medical marijuana therapy, Dr. Tirmal will register you with the Florida Medical Marijuana Registry. After he finishes that, he will walk you through the process for you to complete your application for the Medical Marijuana Card.
Once that is complete, you will need to visit our office in Coral Springs for a few minutes in order for Dr. Tirmal to complete the Medical Marijuana Certification process. This involves Dr. Tirmal entering your Medical Marijuana Recommendation/Certification into the Medical Marijuana Registry. Florida state law requires that this has to be done in person.
Once your Certification is done, he will show you all the other features of the Medical Marijuana registry, provide information about the local dispensaries from which you can purchase Medical Marijuana, and give you information on hand from some of the local dispensaries. At this point, you are all done and will be ready to purchase Medical Marijuana once the state of Florida issues you the final approval for your Medical Marijuana Card.
BOOK YOUR FREE MEDICAL EVALUATION NOW!
If you are struggling with symptoms that have gone untouched by traditional medicine and if you are beginning to feel that you are out of options, make an appointment for your free Florida medical marijuana evaluation with Dr. Tirmal. Your relief could be right around the corner.
The Medical Marijuana Dr. Way
Here at the Medical Marijuana Doctor in Coral Springs, FL, we pride ourselves on providing our patients with the best quality of care. Led by the premier South Florida medical marijuana physician, Dr. Tirmal, our clinic staff have successfully treated over 2,000 patients with medical marijuana providing relief where traditional medicine has failed.
The Medical Marijuana Dr. Difference
It was after witnessing the failed treatment approach of other cannabis clinics that Dr. Tirmal developed his targeted evaluation and certification program. Designed to get patients the help that they need, Dr. Tirmal's approach to medical marijuana is always patient-centered and advocates for the rights of those in need of medical marijuana treatment.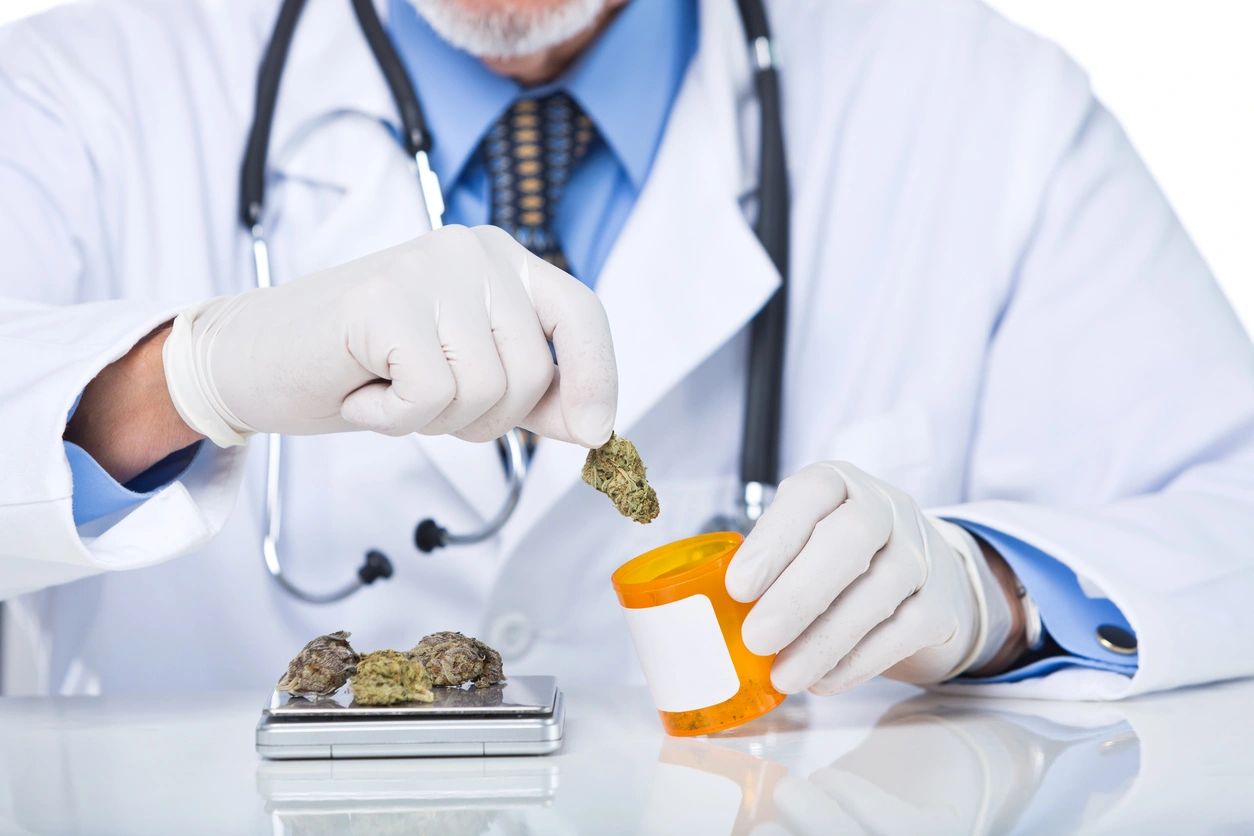 BOOK YOUR FREE MEDICAL EVALUATION NOW!
Think that you may be a good candidate for Florida medical marijuana treatment? Find out today from the leading medical marijuana doctor in Florida by booking your free medical evaluation!